A woman was shot and killed at St. Louis religious supplies store earlier this week because she refused her attacker's demands to "perform deviant sexual acts on him," authorities said Wednesday.
The alleged attacker – identified as 53-year-old Thomas Bruce – on Monday forced three women who were in the store into a back room at gunpoint and forced them to strip, detectives said in a probable cause statement. He allegedly forced two of the woman to perform sex acts on him, The St. Louis Post-Dispatch reported.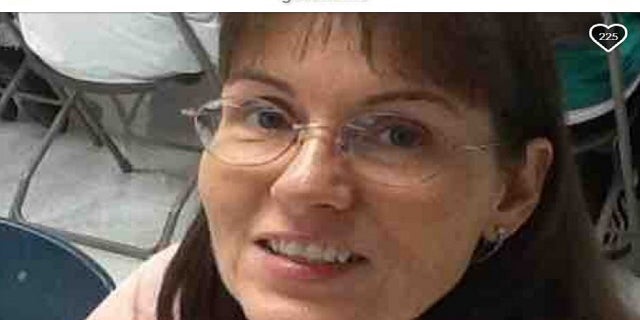 Bruce allegedly tried to coerce the third woman, Jamie Schmidt, a 53-year-old married mother of three, but she refused. He then shot her in the head, the probable cause statement said. Schmidt later died at a hospital.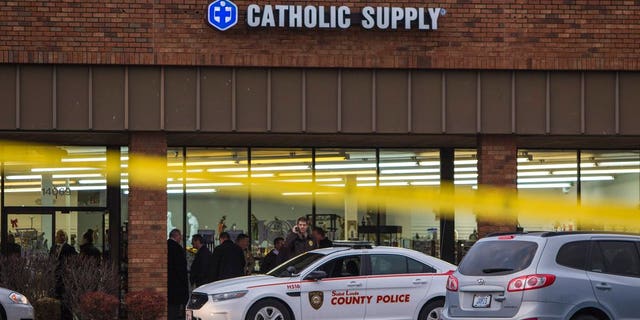 Bruce then fled the store, prompting a two-day manhunt that frightened the region and led some schools, churches, and businesses to close.
Bruce was arrested in his mobile home trailer park Wednesday and booked into the St. Louis County jail, The Post-Dispatch reported. He faces first-degree murder, armed criminal action, and sodomy, among other charges, prosecutors said. He is being held without bail.
Chief Jon Belmar, a 32-year veteran of the St. Louis County Police called that attack one of the worst he'd seen in his career – one that "shocked the senses."
Authorities are working to determine why Bruce targeted the store. Investigators said he has no criminal history.
St. Louis County Prosecutor Robert McCulloch said a tip helped authorities track down Bruce.
Authorities noted similarities in the description of the Catholic Supply shooting suspect and a man wanted for the murder of two girls – aged 13 and 14 — in Delphi, Indiana last year, The Post-Dispatch reported. That case is still under investigation.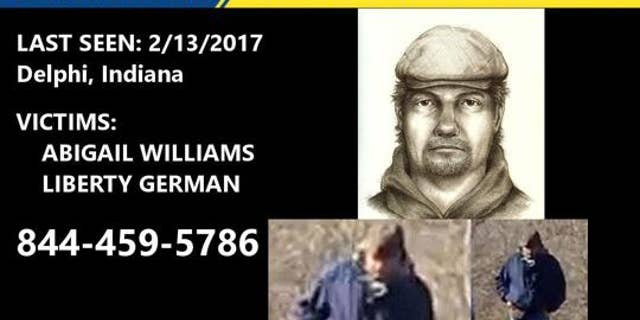 First Sgt. Jerry Holeman said the Indiana State Police is aware of the St. Louis case and has been in contact with St. Louis County authorities.
"But it is way too early to tell if this is the same" person, Holeman said.
Indiana authorities have released a photograph and sketch of the Delphi suspect.